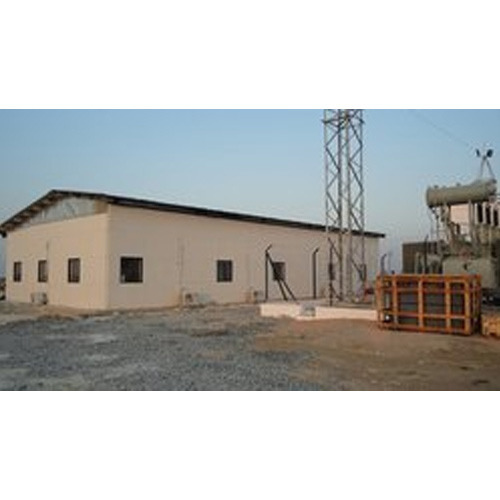 We manufacture Prefabricated Shelters ensuring that our customers get the best quality Cabins with low maintenance work.
We are engaged in the manufacturing and supplying of Prefabricated Shelters using latest technology. This range includes prefabricated tubular structure, solid pre fabricated structure, prefabricated office structure and others. This prefabricated structure is manufactured from the high quality material that has resistant against UV rays and other natural hazards.
Features:
Prefabricated shelters are the best alternative for temporary structure with luxurious and spacious rooms apt for corporate as well as personal use.
These prefab shelters requires much less labor compared to conventional houses.
We are experimenting with prefabrication as a means to deliver well-designed and mass-produced modern homes too.